INVESTMENT OPPORTUNITY IN VILA-REAL
BUILDING WITH 8 HOUSES AND 7 LOCALS FOR GARAGE, FOR RENT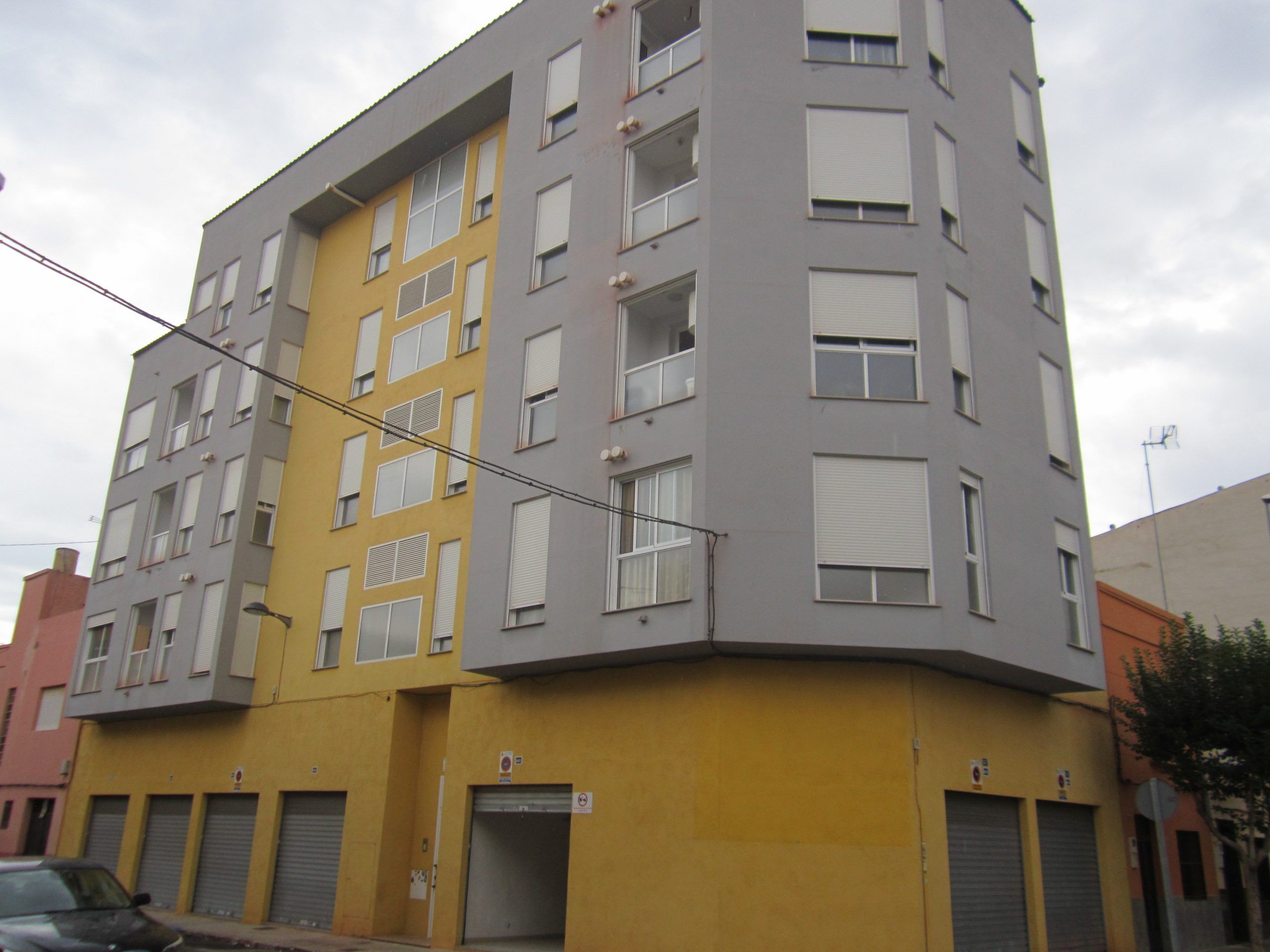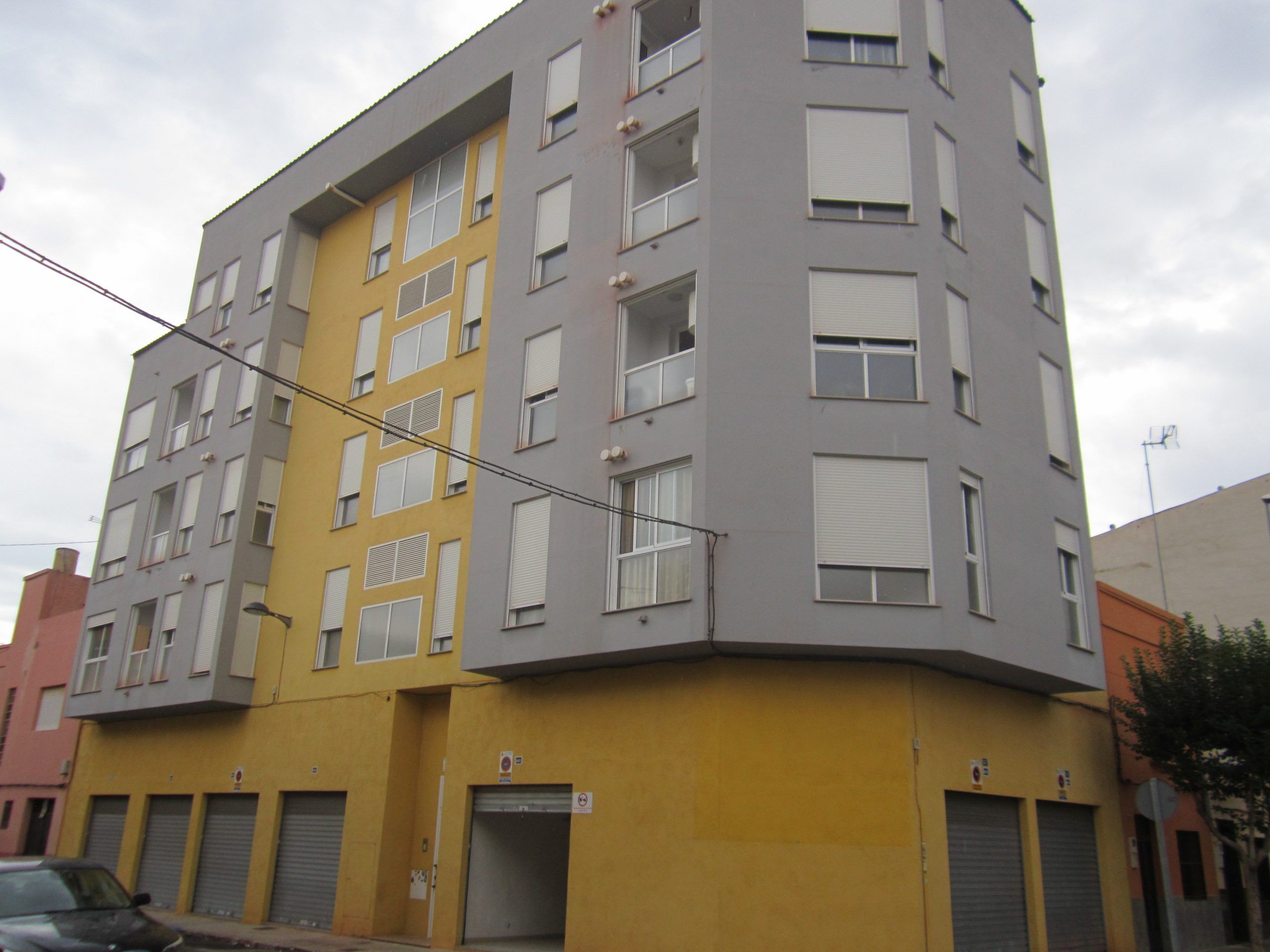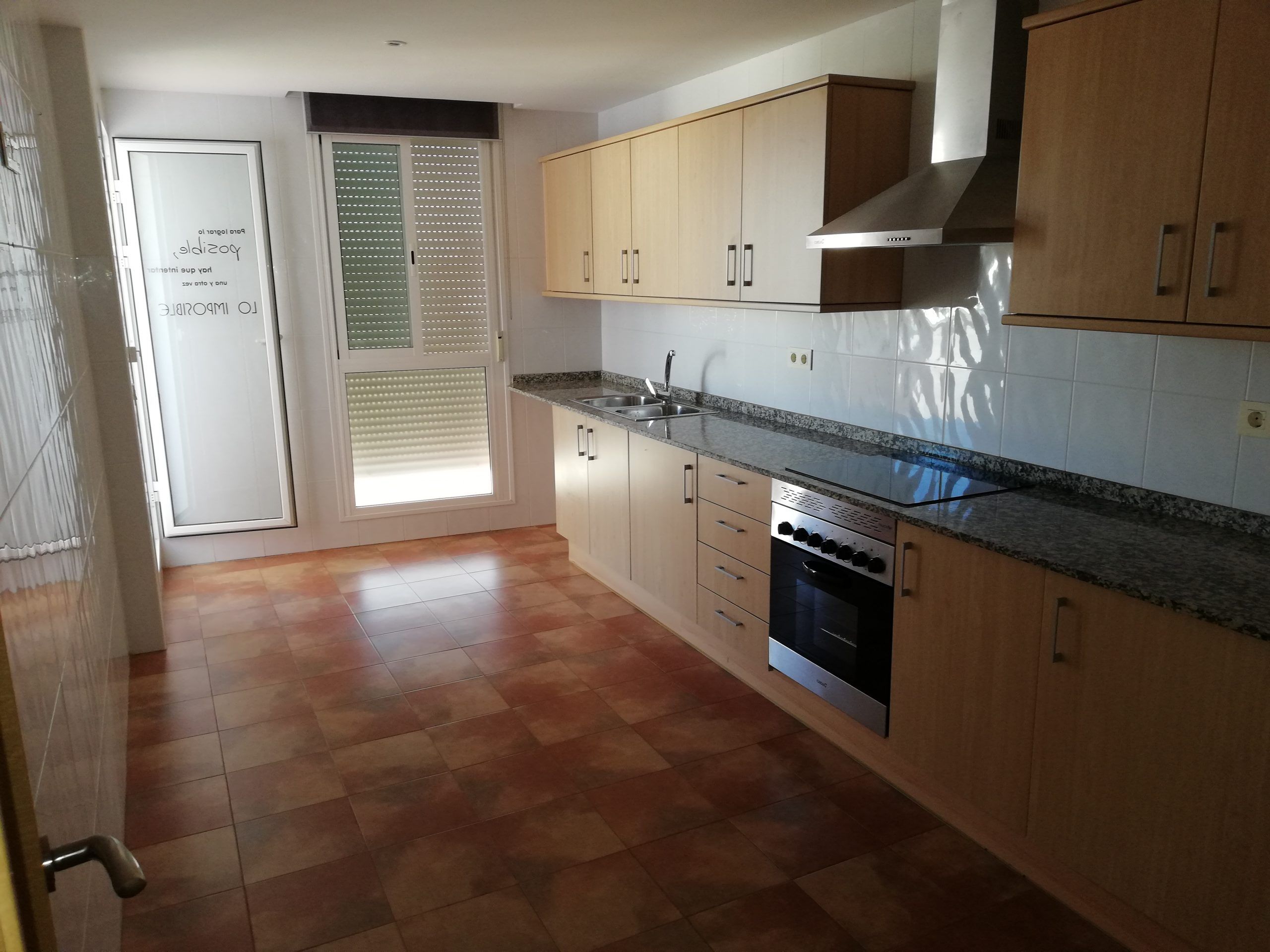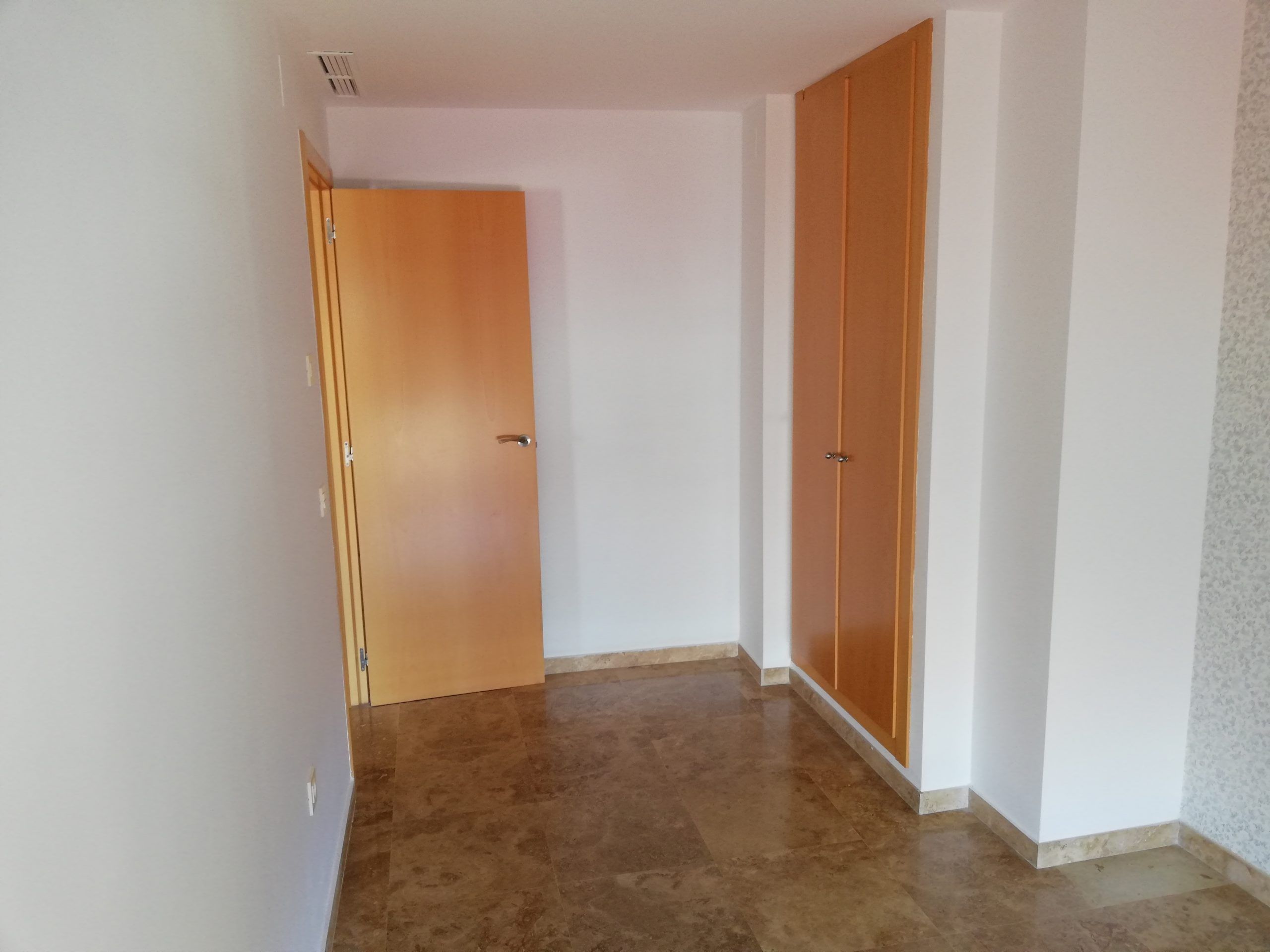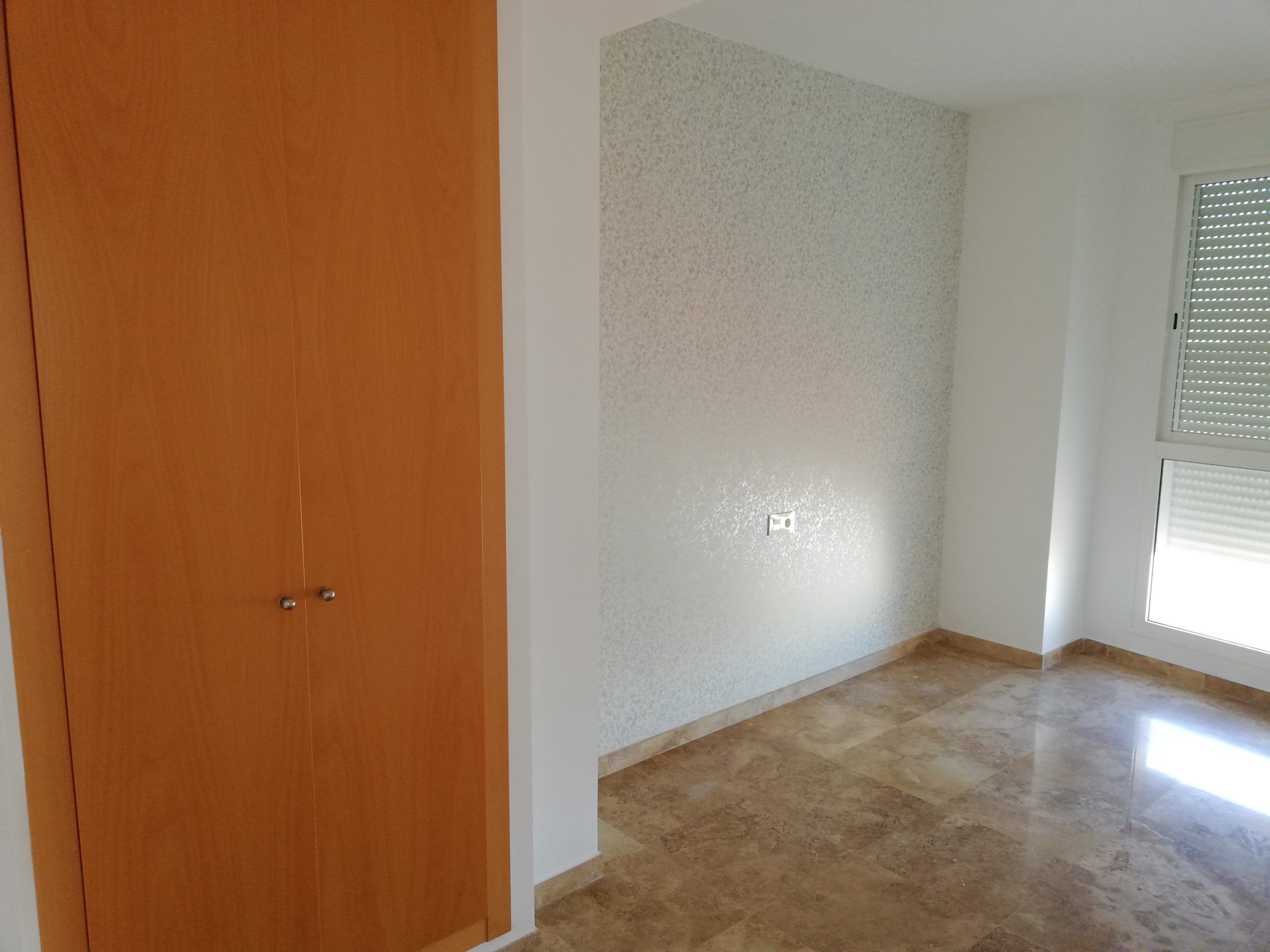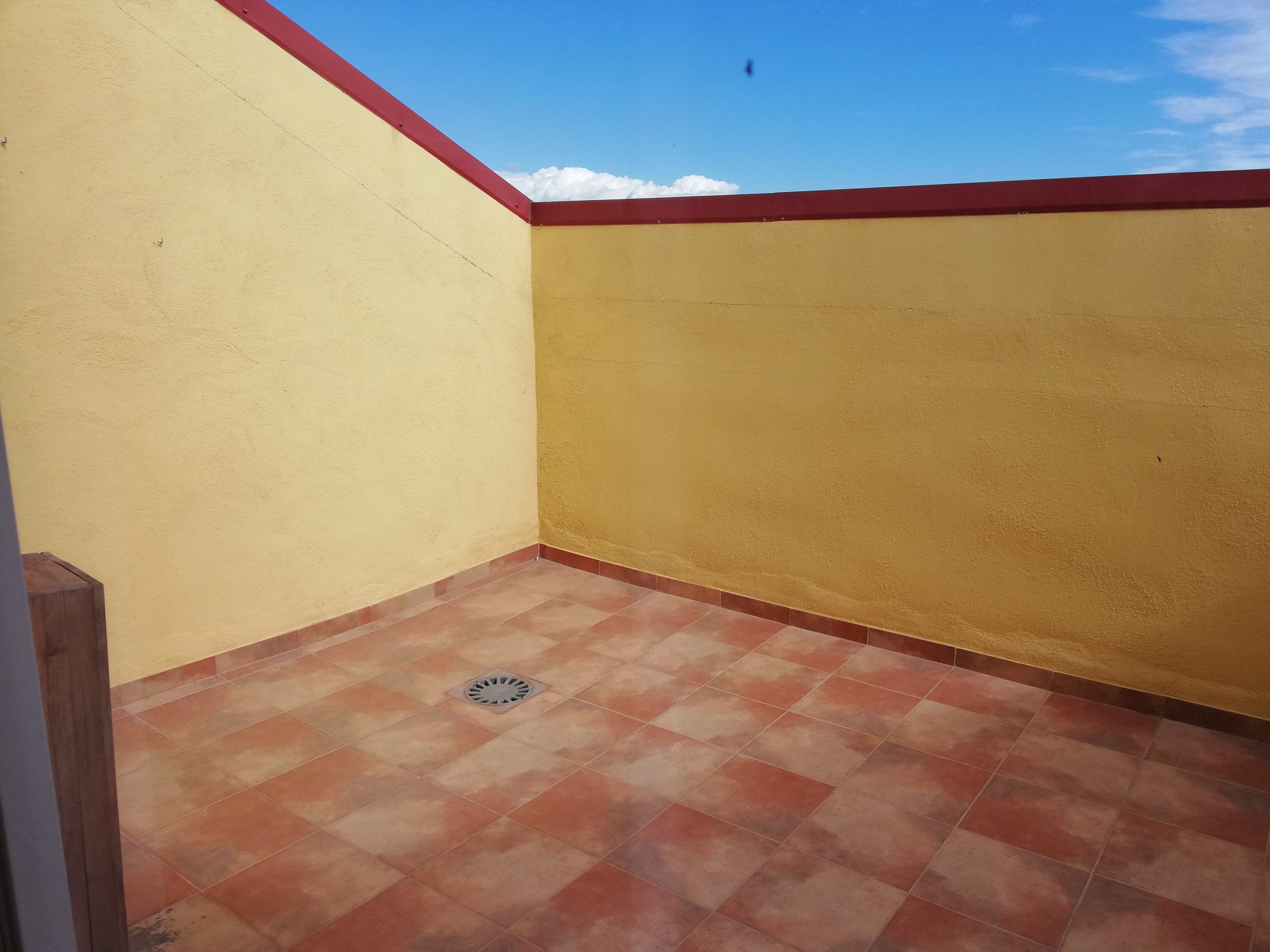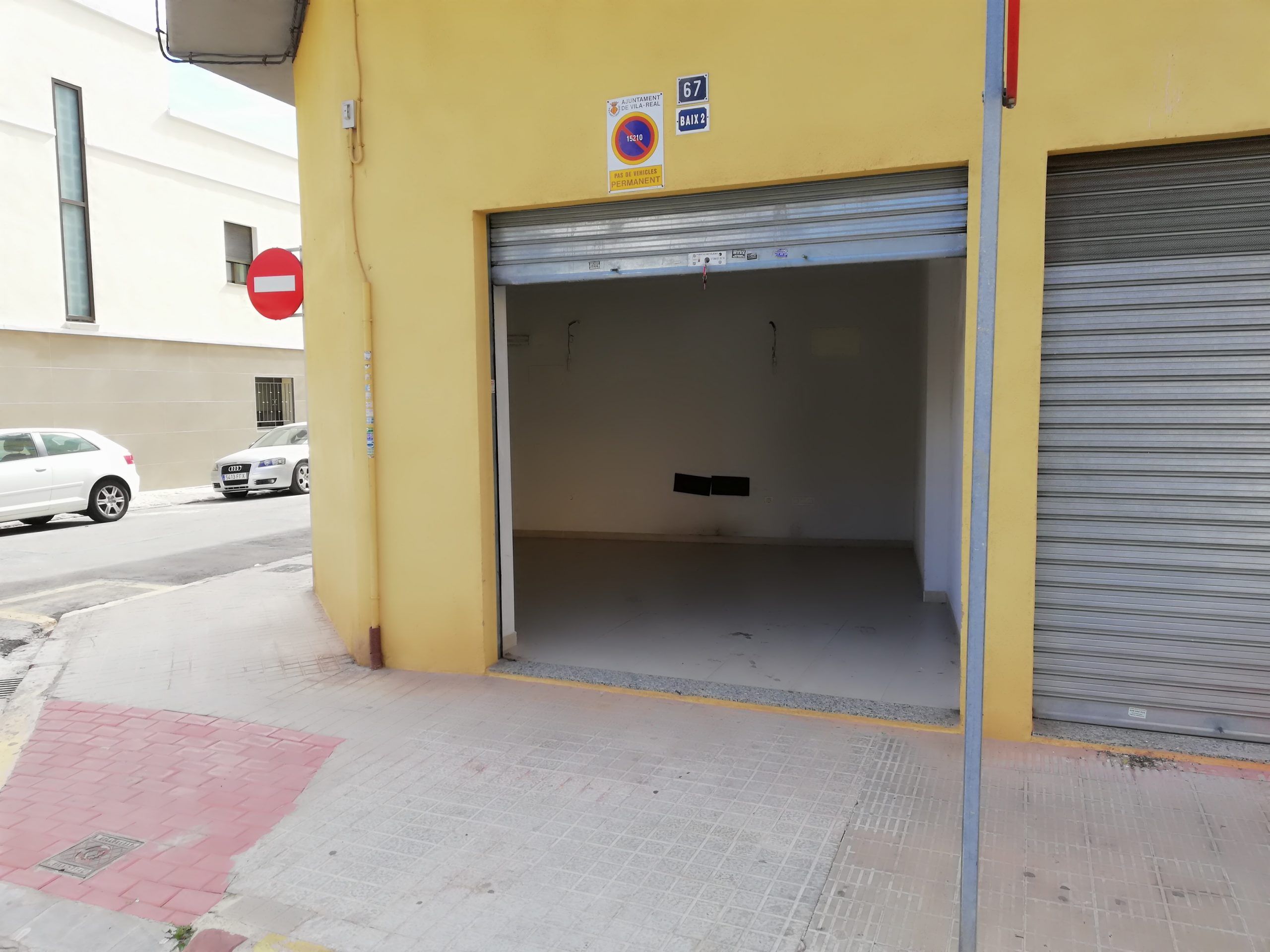 | | |
| --- | --- |
| Project ID: 000006 | Pope Moon |
| | |
| --- | --- |
| Condition | Active |
| Location | Spain (Vila-real) |
| Industry | Real Estate |
| Type of asset | Homes |
| Format | Social capital |
| Type of investment | life better |
| Icrowdhouse rating | 83 |
| Project Term | 44 months |
| | |
| --- | --- |
| Financing objective (1) | 732.000,00 |
| Publication | 22 Oct 2020 |
| Deadline (2) | Dec 21 2020 |
| Initial period | 60 p. |
Located in Vila-real (Spain), at number 3 of Calle Papa Luna
Invest in equity through this investment opportunity. Papa Luna is a building located in the urban center of Vila-real, built in 2010 that consists of 5 floors. The ground floor has 7 premises for use as a storage room and garage. The next four floors have 8 floors at a rate of 2 floors per floor.
The building currently has all of its units for rent. The demand is very high and currently the occupancy is 100%.
You have the possibility of investing in an asset whose annual profitability offered is 9,40% and which plans to distribute dividends from the first months of the investment.

Costs

Sales

Net profit

Social capital

Total Return
ROE:% of return obtained on capital

Annual Profitability
IRR:% of annual profitability obtained on capital
Total Available: € 659.000,00
Minimum contribution € 50.00
Sign up for free and you will see more investment opportunities