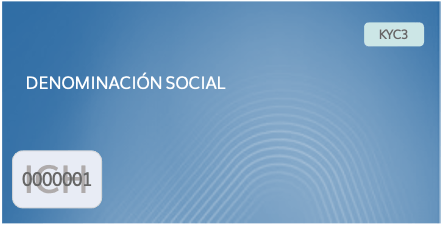 Complete the KYC company process
To comply with international regulations against money laundering and terrorist financing, KYC procedures must be implemented in the first stage of any business relationship with a new client. Our KYC process collects, analyzes and verifies identification information and documents for the purpose of identifying and verifying that customers are who they say they are.
During this process you must:
Provide us with the identity of the company. Tax Identification Card.
Corporate information of the notarial data and registration in the registry. Digital copy of the articles of incorporation (must include the statutes).
Management body of the company. Post-constitution deeds that affect the administrative body.
Accreditation of the powers that allow you to invest on behalf of the company.
Registered office. Deeds after the incorporation that affect the registered office.
Real ownership of the company. Digital copy of the deed of beneficial ownership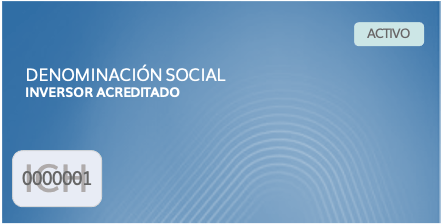 Select your company investor profile
After completing the KYC process, we will ask you to select your investor profile, which may be:
Accredited investor. In this case, you must complete the suitability test where we will evaluate your experience and knowledge, in order to protect yourself by ensuring that you can make your own investment decisions and understand the risks.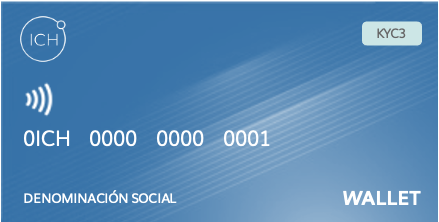 Open your wallet
After completing the KYC process and selecting your investor profile, a Wallet will be automatically opened, at cost 0, in our payment entity so that you can transfer funds and start investing.
This implies for the investor that their funds are safely deposited in a segregated account in our independent payment entity registered and authorized by the Bank of Spain.
Investor money never goes through the balance of icrowdhouse. In other words, we never receive, manage or accumulate Investor funds, thus guaranteeing maximum transparency and security in all operations carried out through the platform.