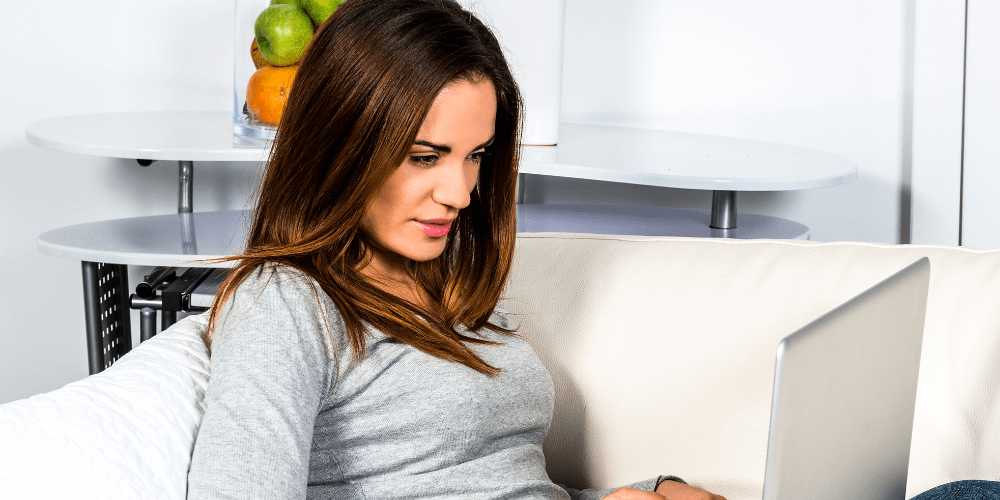 First Steps
To start investing in icrowdhouse, first of all you must complete the following steps: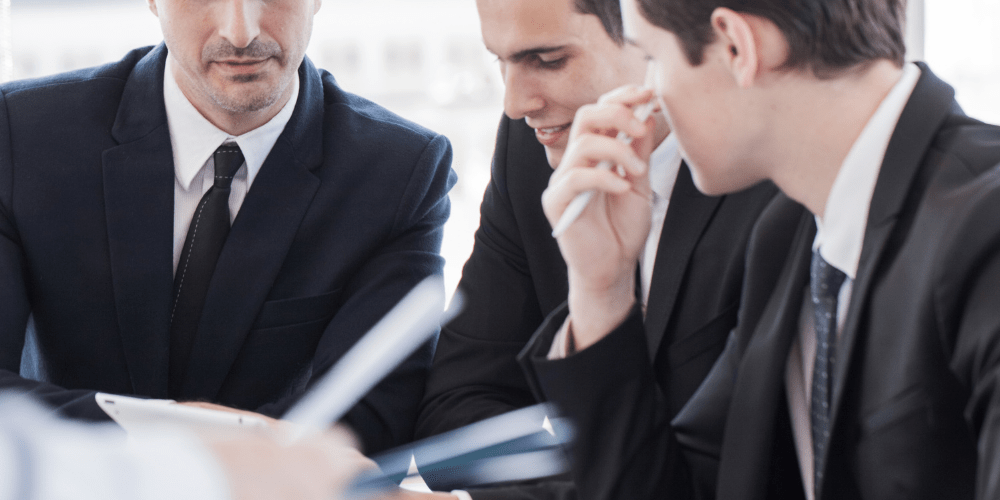 Analyze your options
When investing, icrowdhouse provides you with detailed information about the project and the developer. Analyze to be able to make the best of your options.
Check your available balance
If you have already decided in which project to invest, you only have to determine the amount you want to commit to this project. Once you have done so, verify that the available balance of your wallet is equal to or greater than that amount. If not, you must transfer the necessary funds to your wallet.
It is only possible to invest through the balance of your Wallet, so if this is 0 or less than the amount you want to invest, you must first load your wallet for the desired amount.
You are ready to start investing ...