When this pandemic situation ends, hopefully soon, access to bank financing will be even more complicated. The banking sector will reduce its exposure to risk, it will reduce the capital to be financed, and what is worse for real estate developers, it will increase the demonstration of demand for the sale of homes through pre-sale contracts.
The first parameter (financed capital) is basic to minimize own resources and be able to have them available to undertake several projects in the same year. The second parameter (pre-sale contracts) will be even more difficult to achieve, because the unemployment rate will increase when the ERTEs end and the purchase of a home, therefore, the pre-sale commitment, will decrease significantly. These two closely related parameters will cause some benchmark developers to be unable to carry out some real estate projects, given that they will not have sufficient capacity to leverage themselves.
Icrowdhouse can help you to carry out the real estate project. How?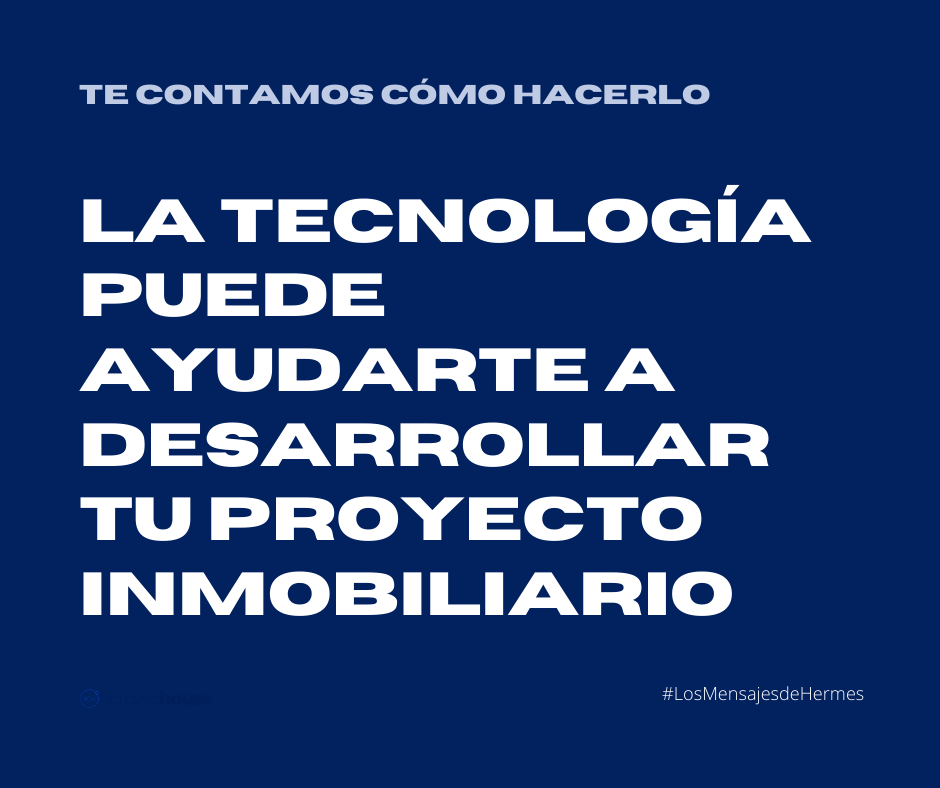 The real estate developer knows in advance the minimum requirement to access financing when negotiating with the bank. In order to achieve this, you have to increase the social capital of the legal entity of the project and, if you do not have resources, you must look for investors. The capital increase formula, through icrowdhouse, allows you to obtain alternative equity financing by incorporating partners into the project and sharing the profitability of the project. It does not assume financial costs, it increases the social capital of the company.
This action is 100% digital on the platform through its Saas Crowd, where by uploading the project and opening the financing round, it will be visible to thousands of accredited investors who want and expect to invest in real estate because they know the profitability it offers and they know the risks that such investment entails.
Eureka! Thanks to icrowdhouse, its quality of management as a promoter and the quality of the project, this can be carried out by generating value for investors, the sector, society and ourselves.