Let's go to a practical example. It turns out that my 400 m2 commercial space in López de Hoyos in Madrid is no longer attractive, I have been lowering the price for years and every day it costs me more to rent it. They offer me tenant clients with little solvent businesses, I can't even get 2.000 euros a month because I have to invest in renovations. It was a very commercial neighborhood that has ceased to be so, very well located, near the M-30, very well connected, where there are almost no residential rental homes.
So why not convert the premises into homes? There can be 5 modest homes but with a fantastic location. If I add up what I could bill per month, it far exceeds the rent for the premises. It is safer because I do not focus the risk on a single tenant dependent on the business and with a lot of occupancy in case of turnover.
What will be the next step? I contract an architect to do a basic project for me and manage the construction and habitability license as housing.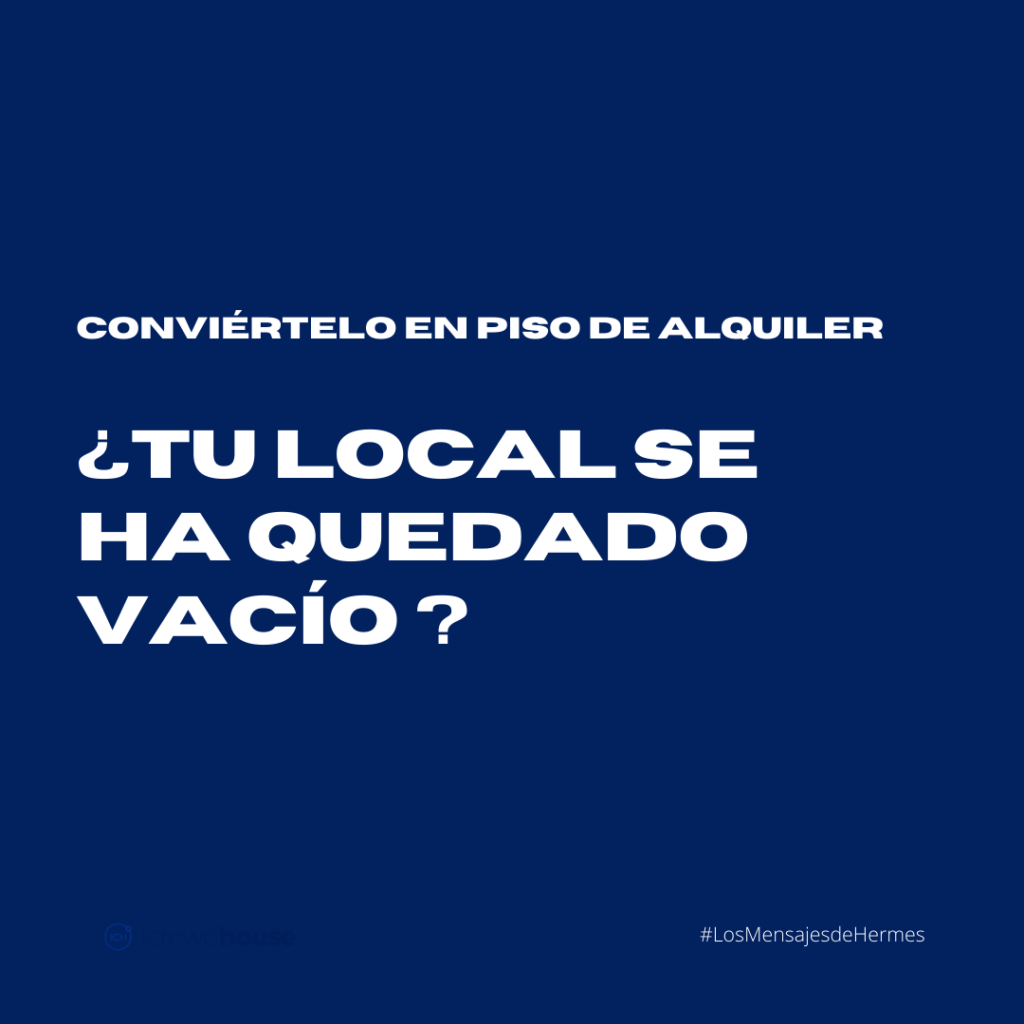 Once all the licenses are confirmed, I already have the total cost of operation. The premises are priced at 500.000 euros and the capex cost is 500.000 euros (reform and taxes), so you have to invest 100.000 euros for homes to make them luxury, the area deserves it.
The developer / construction company that I have hired is a client of icrowdhouse and has made a feasibility study of the project that icrodwhouse has to validate and thus be able to upload it to the platform to capture the 500.000 euros necessary for the reform and not have to go to the bank to ask for a mortgage. In short, each home can be rented for 1.500 euros per month. The net profitability for me will be 6%, that is, 2.500 euros per month, they manage the exploitation of assets, they make sure to have solvent tenants and I have 50% of the company that owns the asset with the possibility of selling my shares in 5 years at a value of 600.000 euros.
The total of the 5-year net income operation is 150.000 euros, plus the 5-year value of 600.000 euros, which means 10% annual net, without having to put one euro and with the management costs included: a solution to a need, we all win.